We Are Committed to Having a Positive Impact on Our Communities.
We believe that making a positive contribution to our communities is a fundamental responsibility. We strive for the highest level of corporate responsibility in all that we do. Our efforts focus on three major areas of responsibility:
RPS supports two main charitable organizations, including The Children's Wish Foundation of Canada and United Way Centraide Canada, as well as provide donations to those of our clients and partners:
Canadian Breast Cancer Foundation
Hospital for Sick Children
Juvenile Diabetes Research Foundation
Montreal Children's Hospital
Multiple Sclerosis Society of Canada
Princess Margaret Cancer Foundation
Community Engagement and Voluteering
We believe that making a positive contribution to our communities is a fundamental responsibility. Through various initiatives, the goal of our charitable giving program is to use both our human and financial resources to help enrich the lives of those in need and our employees. We provide paid volunteer days to our employees and the diversity of our employees results in contributions to hundreds of not-for-profit organizations across a broad range of initiatives, including education, health, arts, and culture, community development and sports and athletics.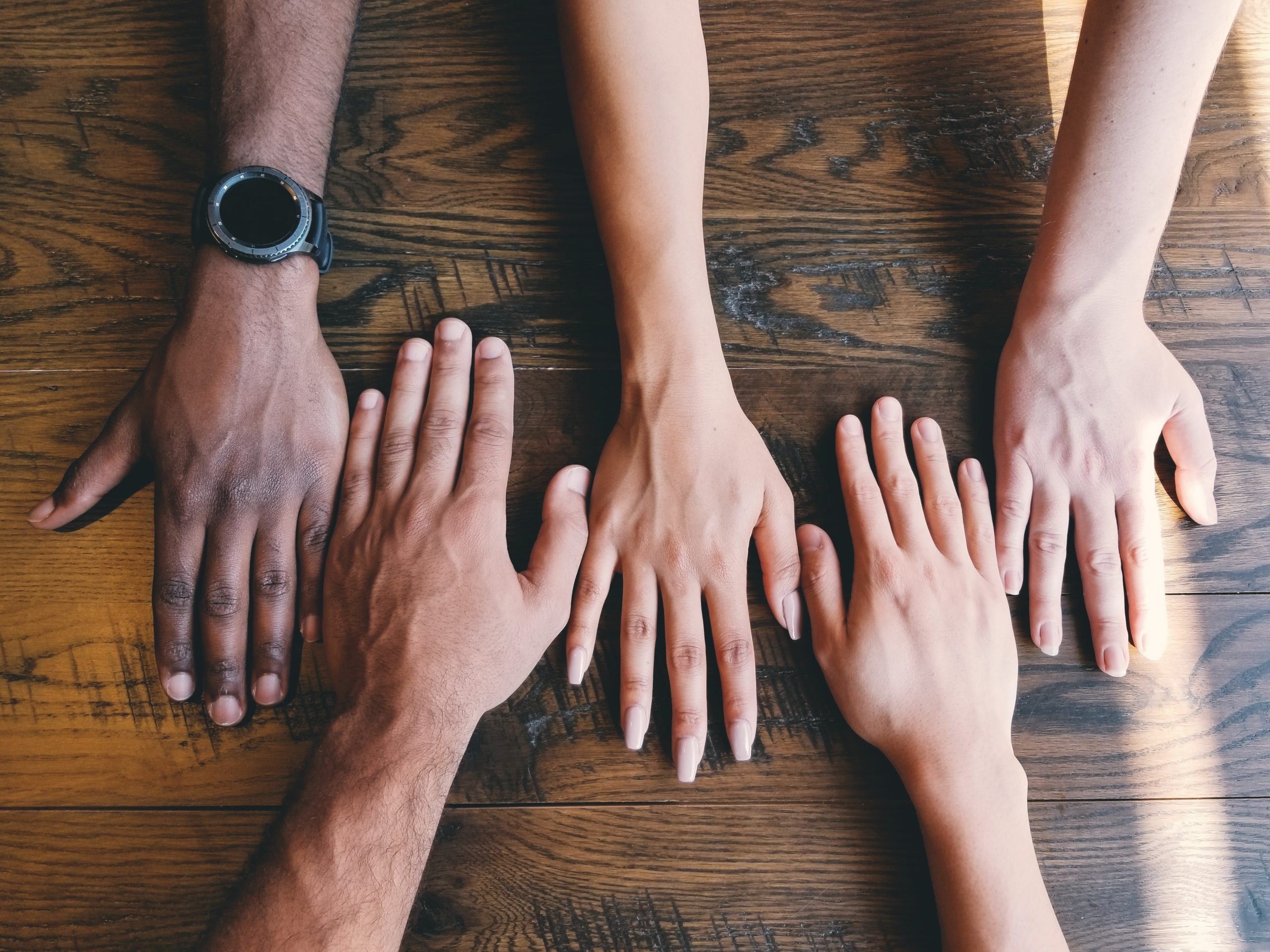 Sustainability and Environmental Policies
At RPS we pride ourselves on adhering to the following simple, yet effective, environmental principles: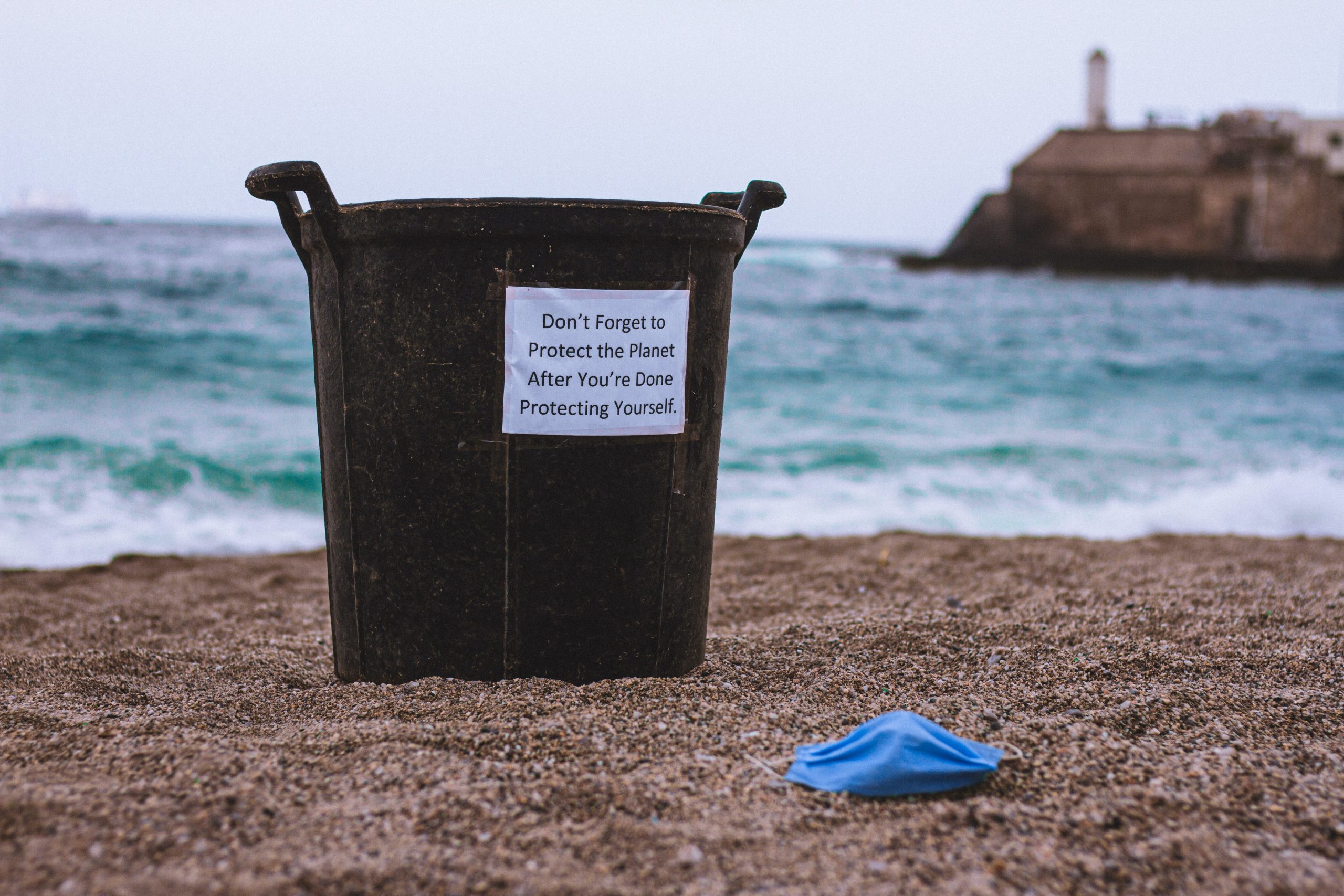 Brookfield Asset Management Sustainability Activities
Our parent company, Brookfield Asset Management, has developed expertise and businesses in areas that truly make an impact on our environment and at a global level. This includes industries such as energy and water conservation, recycling, wildlife preservation, timber harvesting and erosion control. We pursue innovative programs and systems that foster environmental responsibility across all our operations; reviewing and improving sustainability practices is an ongoing priority at all levels of the organization.
To learn more about Brookfield's sustainability activities, go here.