RPS House Price Estimators Ignite Customer Engagement.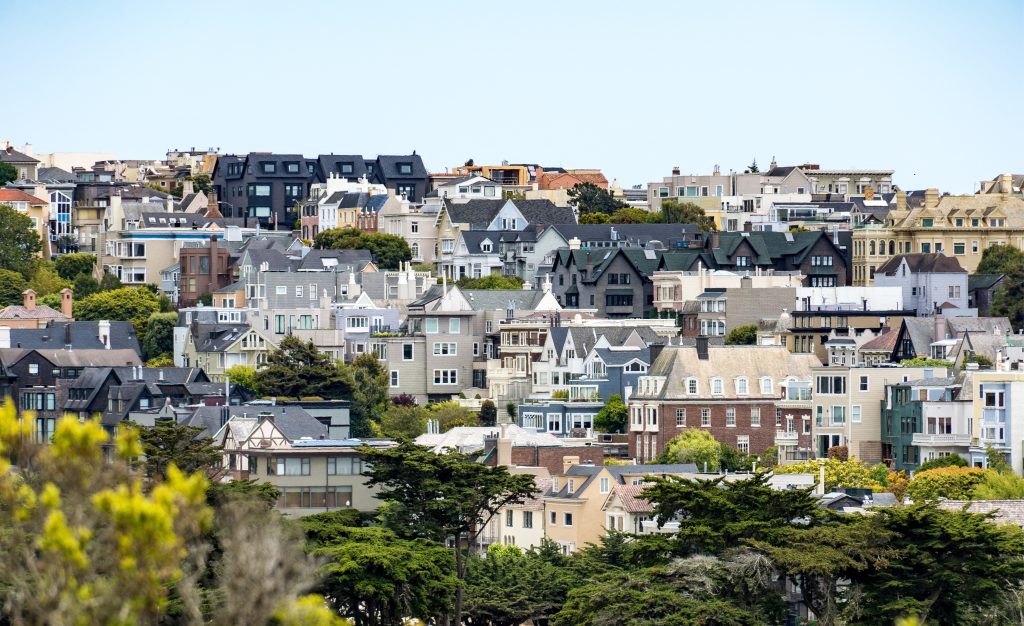 The RPS House Price Estimators are innovative and versatile solutions designed to empower mortgage and real estate professionals across the entire home ownership journey.
The Estimators leverage proprietary real estate data as well as advanced modelling and AI techniques to deliver industry-leading property estimates and unparalleled real estate insights and innovative valuation solutions.
Don't hesitate. We're here to help.
Want to unlock opportunities with RPS? Fill out the form and one of our Appraiser Success team members will be in touch.